Stamping and drawing Oils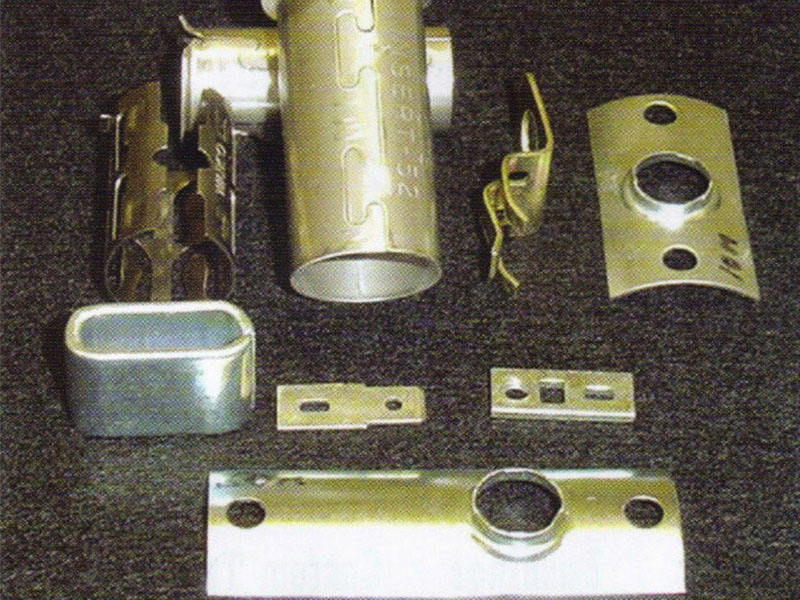 For metal drawing and stamping operations we have a wide range of lubricants. These lubricants are engineered to perform light to extra heavy duty drawing, rolling, punching and stamping operations.
Stamping and Drawing Oils
PYRODRAW CX-30

 

Medium Duty Stamping and Drawing Oil,  Low Viscosity

PYRODRAW CX-33

Heavy Duty Stamping and Drawing Oil, High Viscosity

PYRODRAW CX-35

Extremely heavy duty punching oil. Designed for severe punching, drawing and stamping operations. Excellent adherence and anti-wipe properties.

Incorporation Year: 1996 | NTN: 1260790-8 | STRN: 0302290001019 | Registration No: 1260790
Copyright © 2019-2022 PYROCHEM (PRIVATE) LIMITED