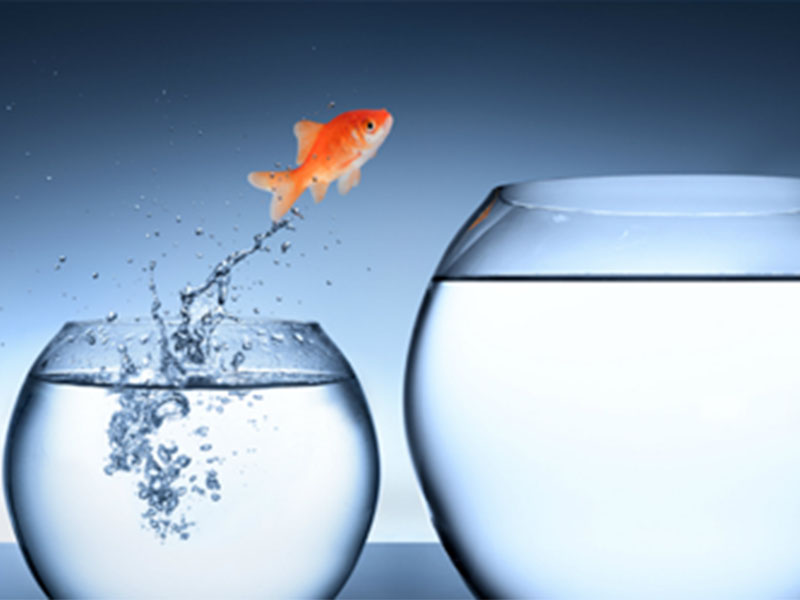 At
PYROCHEM
we believe that our employees are valuable assets who play key role in the success and growth of our company.
Being an equal opportunity employer, we encourage applications from skilled professional with good knowledge, expertise and qualifications. We are looking for energetic, enthusiastic and flexible individuals, who have the ability to work well individually and challenges of working with a successful and rapidly growing organization.
If you are interested in working with
PYROCHEM®
, you can apply here.

Incorporation Year: 1996 | NTN: 1260790-8 | STRN: 0302290001019 | Registration No: 1260790
Copyright © 2019-2022 PYROCHEM (PRIVATE) LIMITED