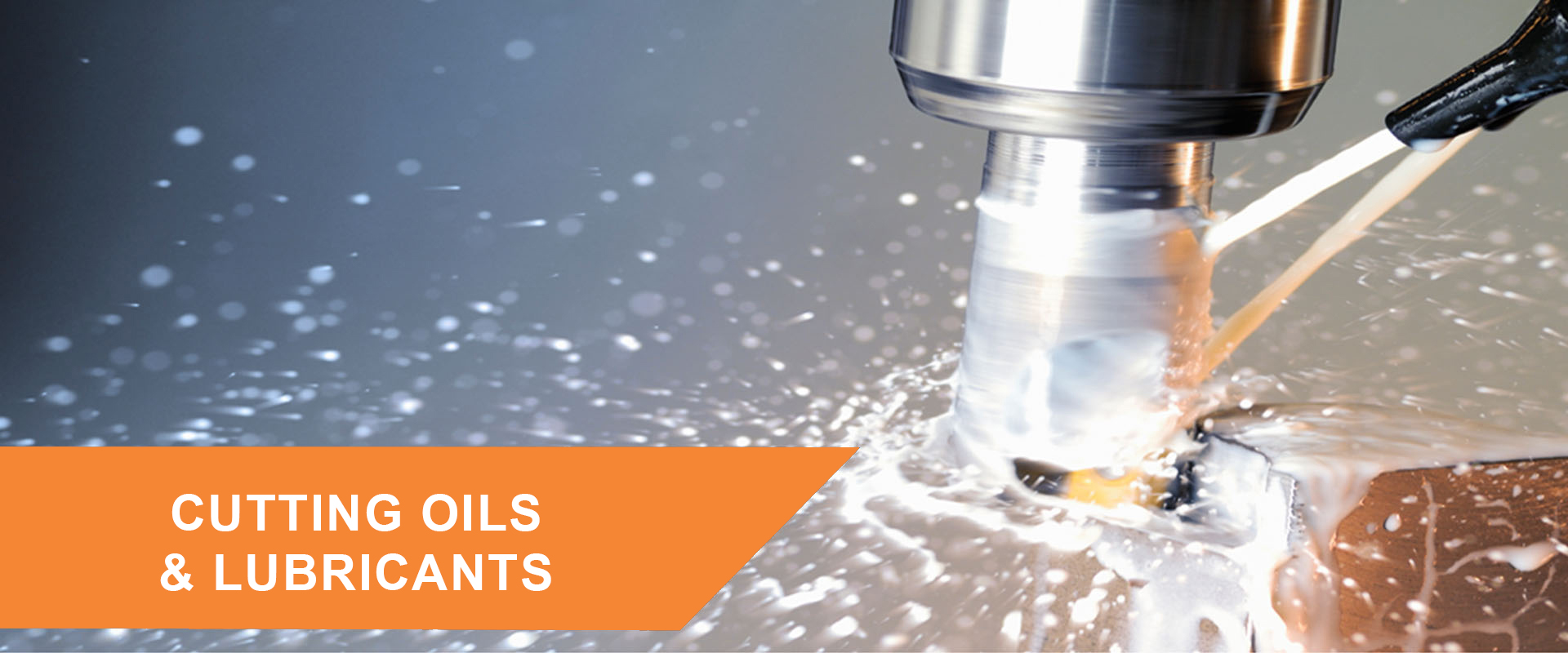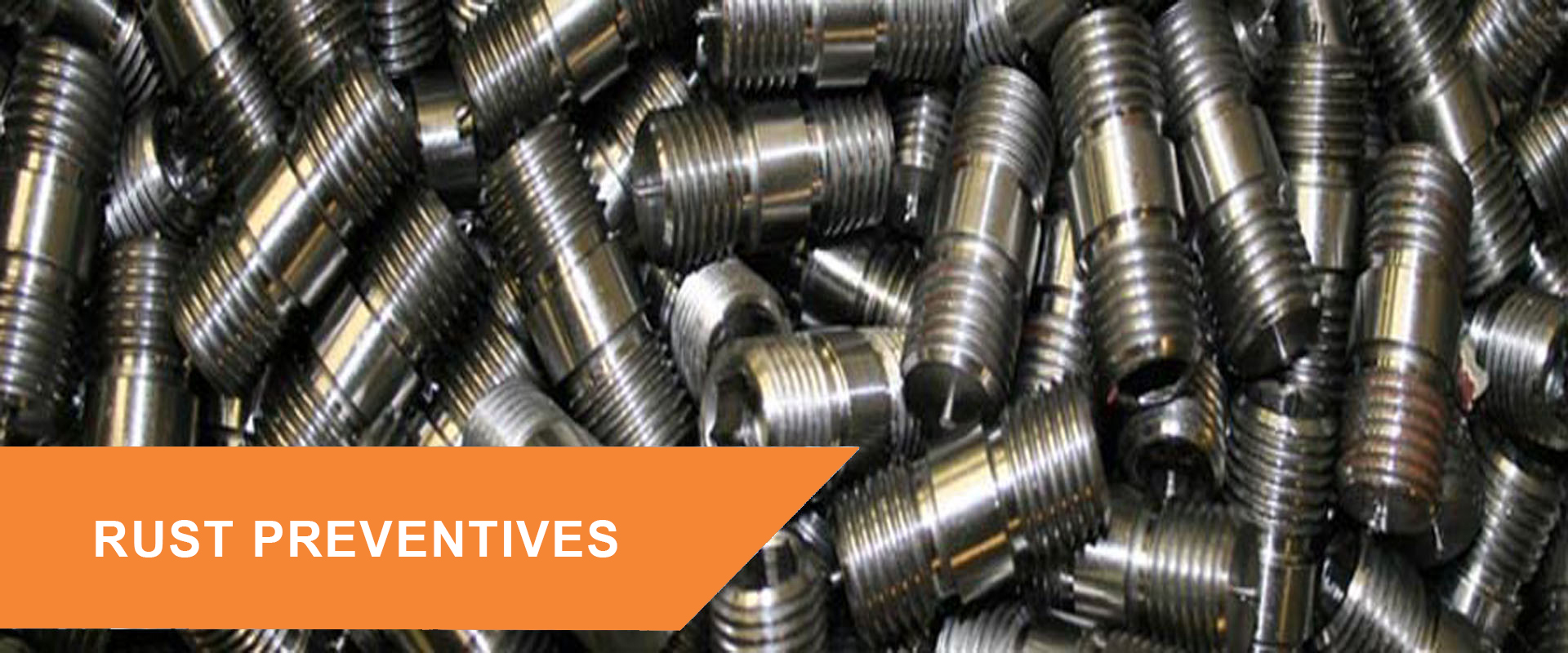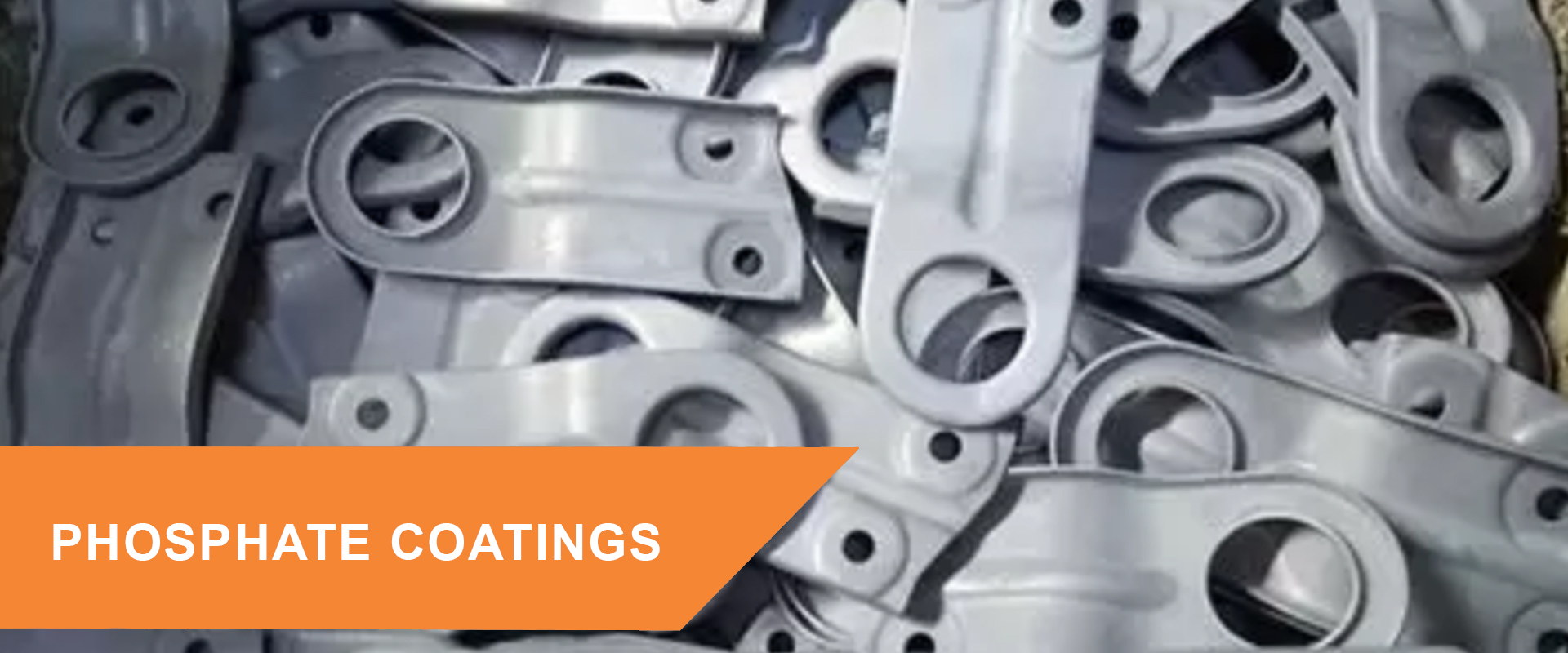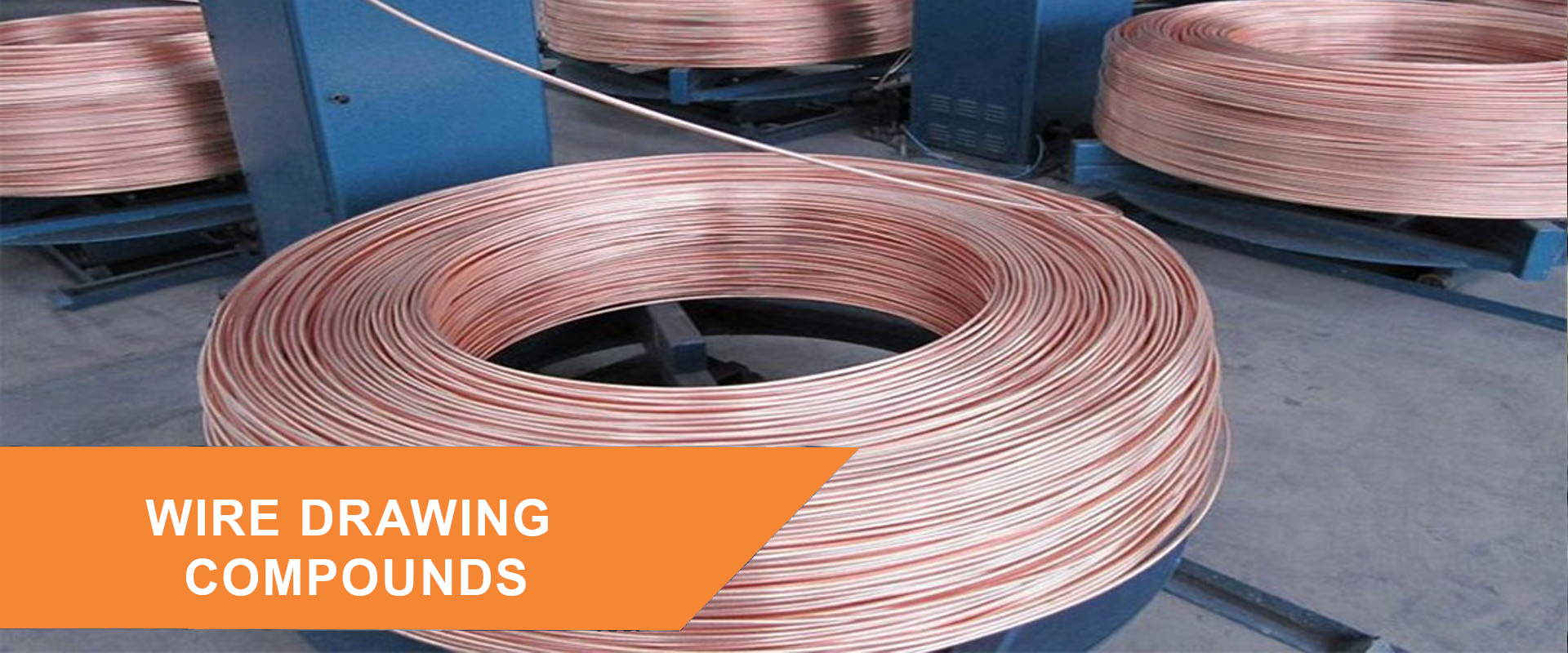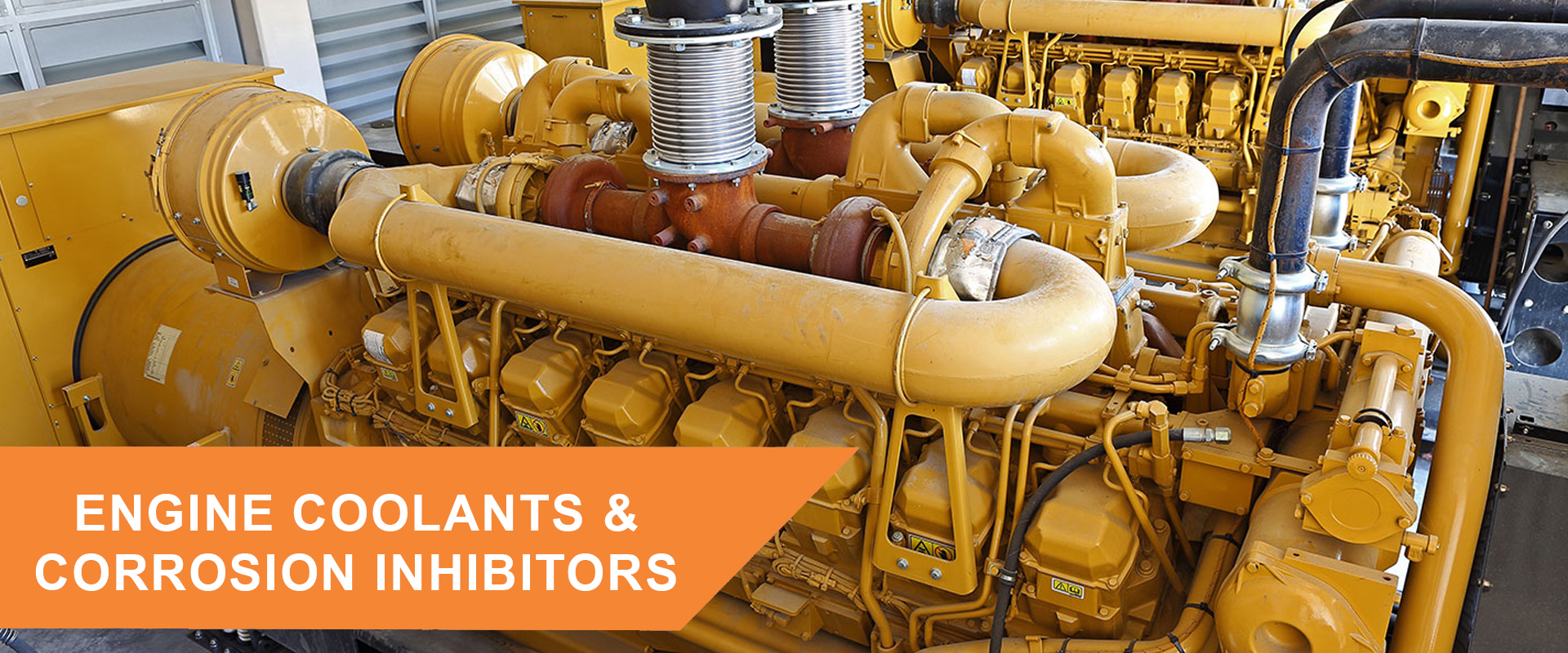 PYROCHEM is a manufacturer of Specialty Industrial Lubricants, Rust Preventive Coatings, Corrosion Inhibitors & Engine Coolants. PYROCHEM is in business since 1996 and sells its products and services to the relevant industries and customers across Pakistan through its regional offices and sales teams.
At PYROCHEM testing and R&D centers we work constantly on new product developments and on maintaining our existing products at par with the prevailing global standards. As a result, our customers always get the most up to date technologies and products from us!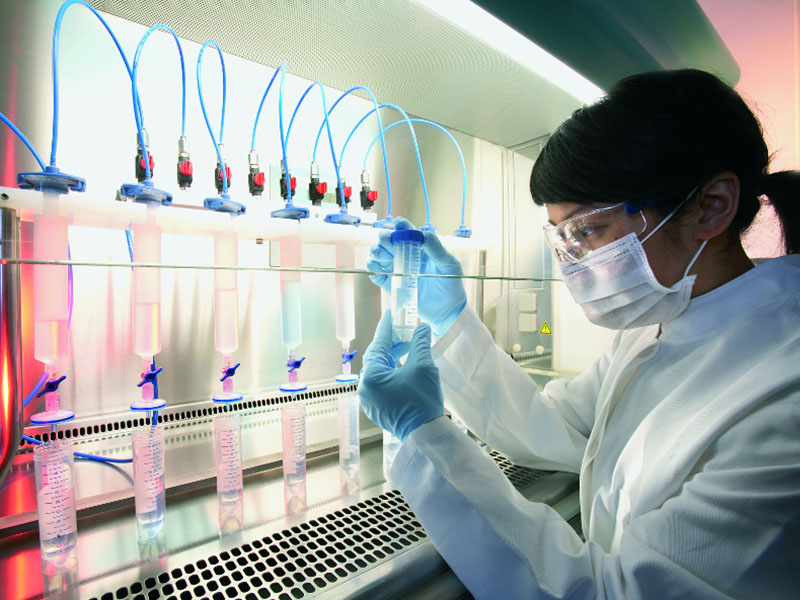 To know more about our products or services please leave a message below. someone from us will contact you soon.

Incorporation Year: 1996 | NTN: 1260790-8 | STRN: 0302290001019 | Registration No: 1260790
Copyright © 2019-2022 PYROCHEM (PRIVATE) LIMITED