PYROCHEM is an established manufacturer of high quality Metalworking Fluids, Surface Treatment Compounds, Water Treatment Compounds, Ancillary Lubricants & Additives
PYROCHEM was established in Lahore, Pakistan in 1996 as a manufacturer of Metalworking Fluids & Technical Services Provider to the industry. Since then, PYROCHEM has developed and successfully marketed more than 300 Specialized Lubricants & Chemicals to the relevant industry. Today, PYROCHEM' S Products and after-sale services are considered among the best in the industry.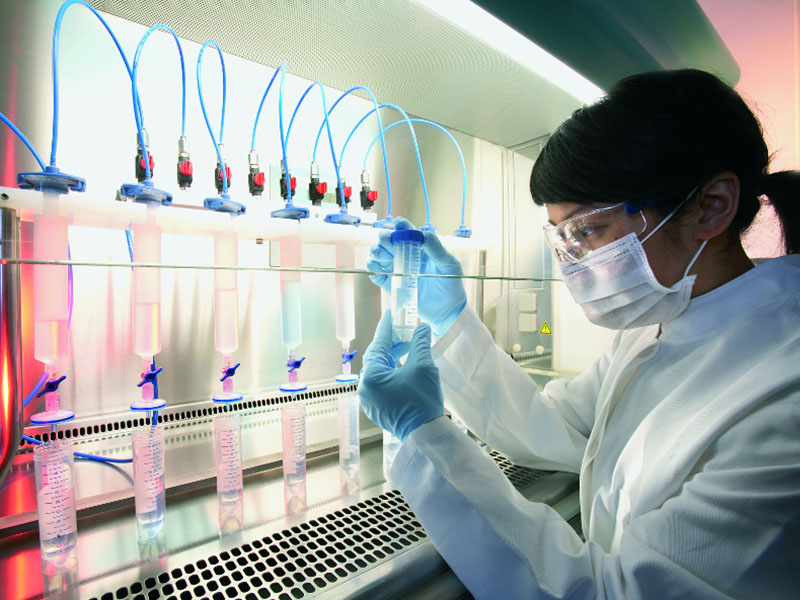 Henkel Surface Technologies
Januray 1, 2019
To strengthen our Surface Treatment Product Portfolio we signed an agreement with Henkel Pakistan on Januray 1, 2019. As per agreement Henkel Pakistan will market its BONDERITE range of Surface Technologies in Pakistan through PYROCHEM Honing Oil
September 3, 2020
PYROCHEM developed & marketed state-of-the-art Honing Oil PYROHONE H-13 for multimetal honing operations. PYROHONE H-13 is equally effective for ferrous & aluminum metal honing operations
To know more about our products or services please leave a message below. someone from us will contact you soon.

Incorporation Year: 1996 | NTN: 1260790-8 | STRN: 0302290001019 | Registration No: 1260790
Copyright © 2019-2020 PYROCHEM (PRIVATE) LIMITED