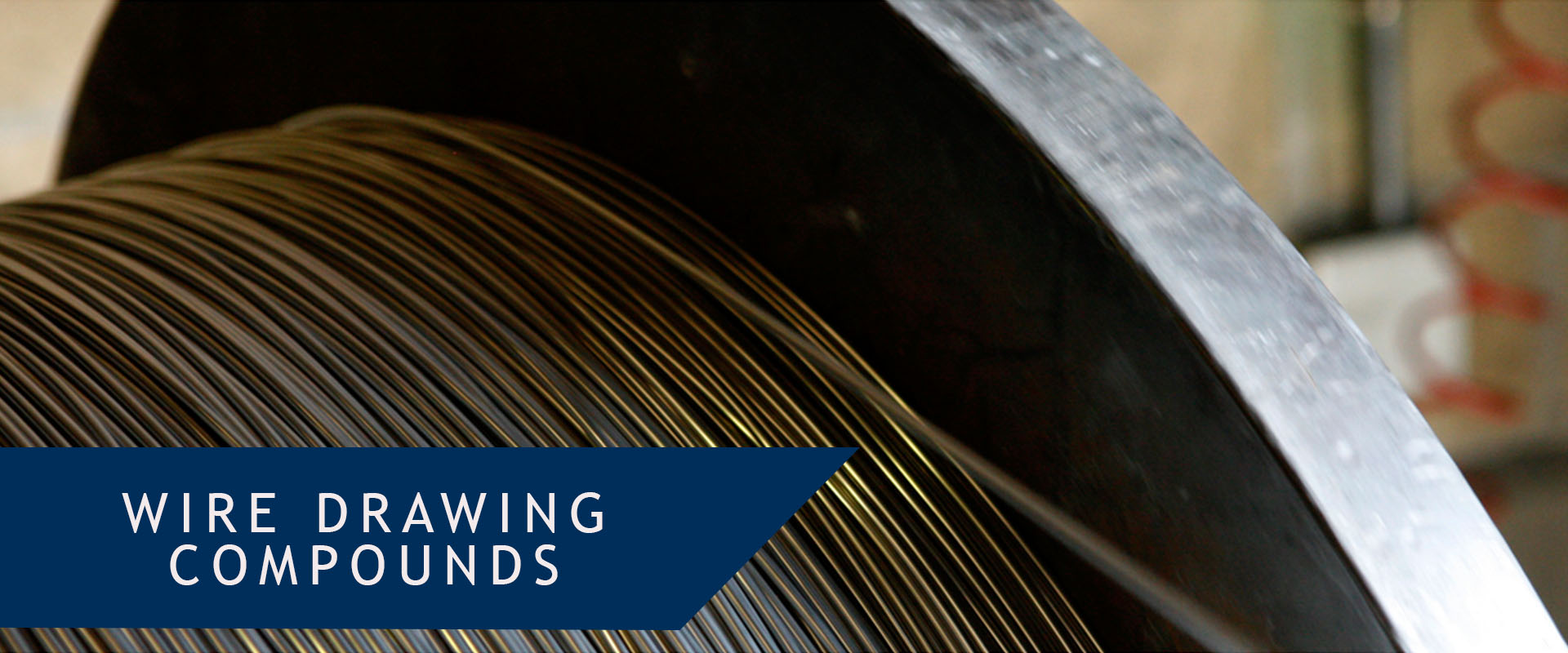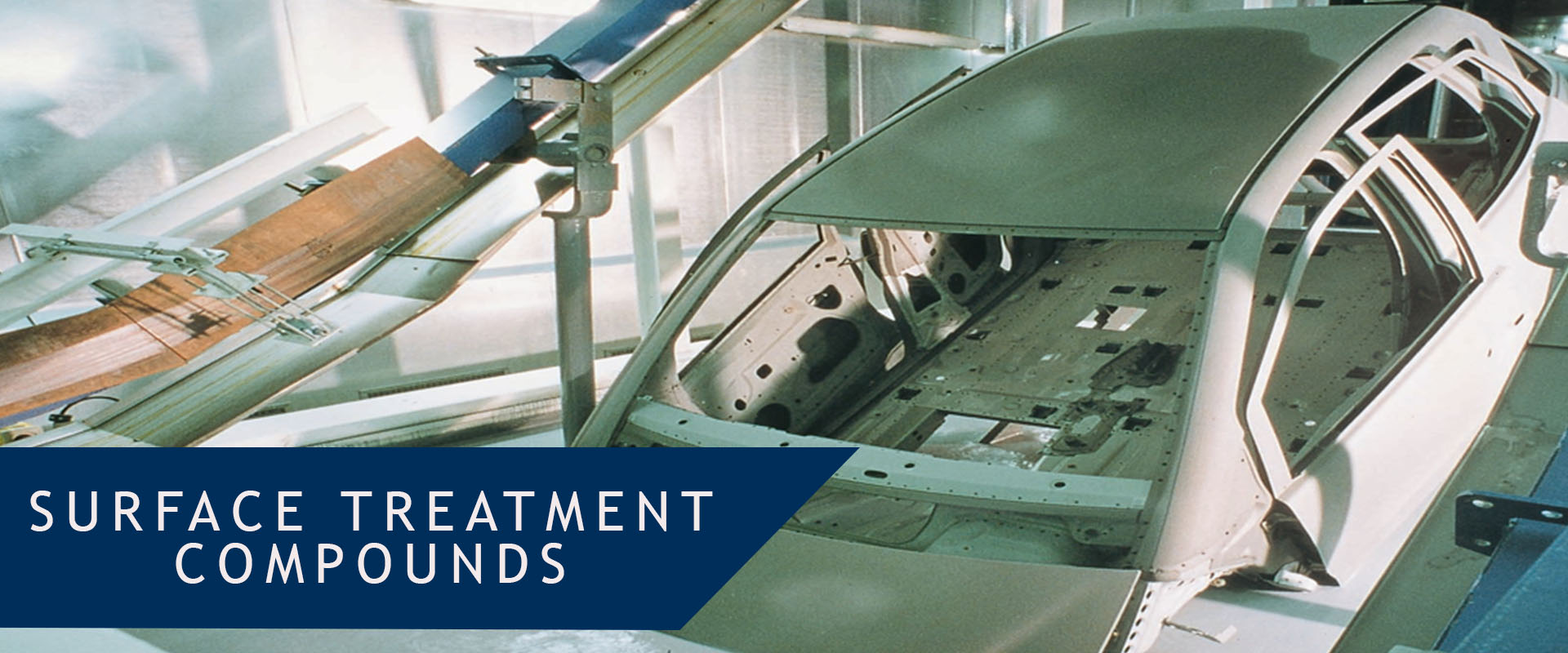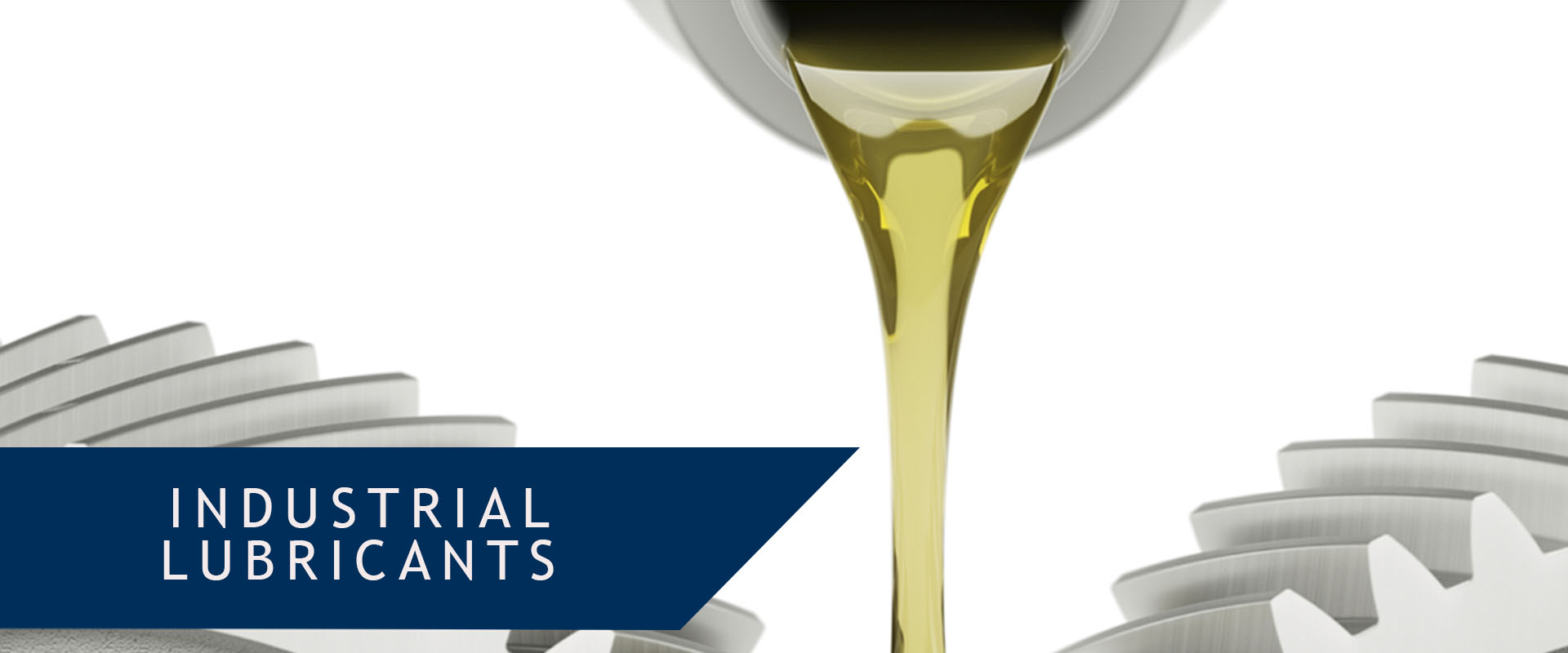 PYROCHEM is an established manufacturer of high quality Metalworking Fluids, Surface Treatment Compounds, Wire Drawing Compounds, Ancillary Lubricants & Additives
Research and development are at the core of our business philosophy & success. We are constantly working on new product developments and on maintaining our existing products at the highest industry standards. As a result our products always meet the best industry standards & customer demands.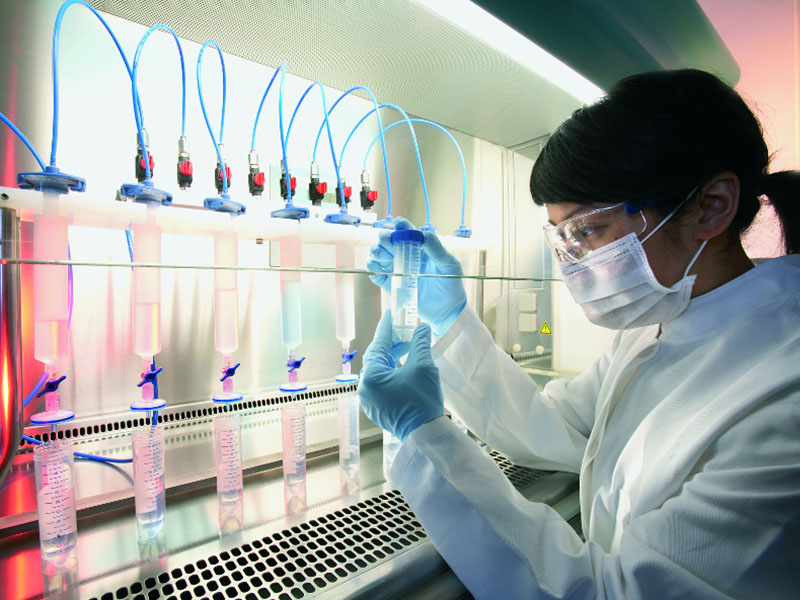 To know more about our products or services please leave a message below. someone from us will contact you soon.

Incorporation Year: 1996 | NTN: 1260790-8 | STRN: 0302290001019 | Registration No: 1260790
Copyright © 2019-2020 PYROCHEM (PRIVATE) LIMITED