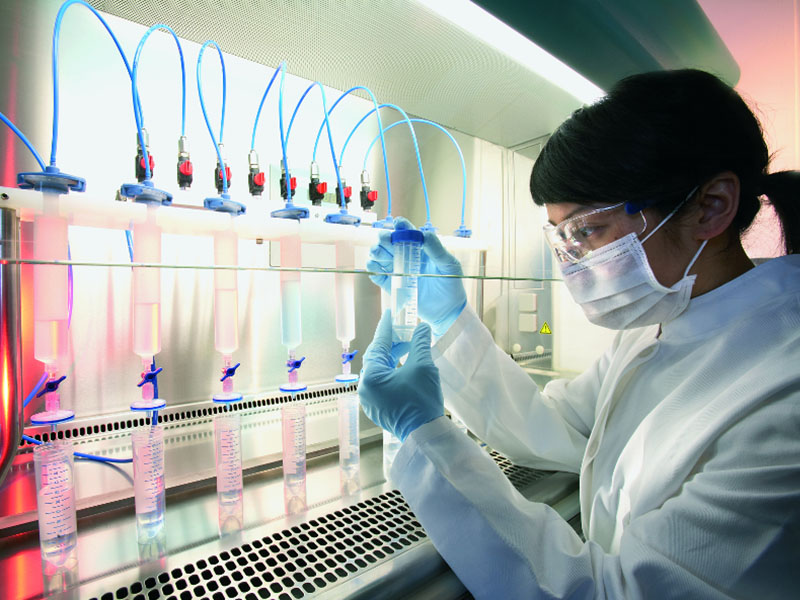 PYROCHEM is a research based company and is a leader in developing & manufacturing advanced Metalworking Fluids, Metal Forming Fluids, Metal Pre-treatment Chemicals, Industrial Lubricants & Automotive Chemicals.
Based in Lahore, Pakistan, PYROCHEM was established in 1996. Ever since its formation PYROCHEM and its team worked tirelessly to keep our products up-to-date and to develop new products to meet the demands of our customers & market.
Today, we produce more than 200 specialty chemical products & lubricants which are considered among the best in the industry.
OUR PARTNERS
PYROCHEM uses its own wealth of knowledge to develop & manufacture its specialty products & lubricants.
We also collaborate with various global leaders in manufacturing & keeping our products to the best industry standards prevailing today. Following are our current business partners & supplies of additives, raw materials & technology.

PYROCHEM (PRIVATE) LIMITED
19 KM, Multan Road, Lahore 53700
Pakistan
Cell: (+92) 301-840-5727 , (+92) 301-840-5728
info@pyrochem.com.pk 

Incorporation Year: 1996 | NTN: 1260790-8 | STRN: 0302290001019 | Registration No: 1260790
Copyright © 2019-2020 PYROCHEM (PRIVATE) LIMITED