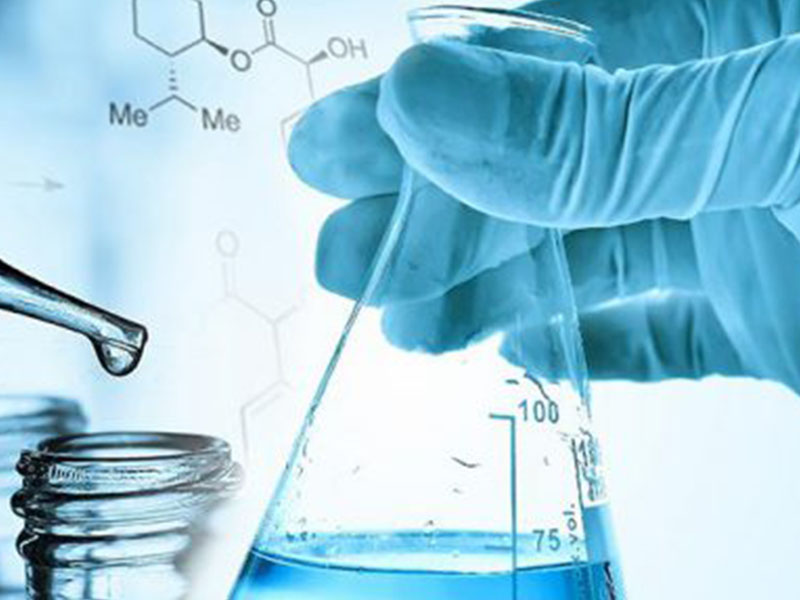 PYROCHEM® is a specialty chemical company engaged in the development, manufacturing and marketing of a range of Metalworking Fluids, Metal Pretreatment Chemicals, Rust Preventatives, Wire Drawing Chemicals and Industrial Lubricants.
PYROCHEM® was established in Lahore, Pakistan in 1990 as a metal pretreatment chemicals manufacturing and service company. It was a humble and dedicated start when we first introduced our microcrystalline phosphating chemical – FEROBOND 202 to the local industry for paint bonding and corrosion protection. The product was an instant hit and is still one of our best selling phosphate coating chemicals.
Ever since its inception, PYROCHEM® not only constantly upgraded the quality of its products but also expanded the ranges of its product portfolios. Today we produce over 200 innovative products at our production site in Lahore. These specialized products are divided into ranges like Metal Pretreatment Chemicals, Metalworking Fluids, Rust Preventatives, Wire Drawing Chemicals & Industrial Lubricants.
The raw material, additives and technology are sourced from all over the world. PYROCHEM® operates in association with various global partners in these arenas and follow strict quality control measures in its production systems.
For over 25 years, we have been collaborating with our customers to develop specialized products and services as per their requirements and demands. Our capabilities to develop new specialty products and maintain the existing ones at the highest industry standards are matchless and are the real foundation of our success and that of our customers.
PYROCHEM (PRIVATE) LIMITED
19 KM, Multan Road, Lahore 54500
Pakistan.
Tel: 042-35693970
Cell: 0301 8405727 , 0301 8405728
info@pyrochem.com.pk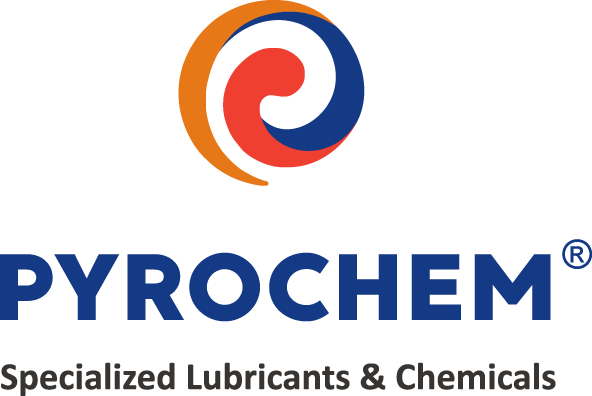 Incorporation Year: 1996 | NTN: 1260790-8 | STRN: 0302290001019 | Registration No: 1260790
Copyright © 2019-2020 PYROCHEM (PRIVATE) LIMITED