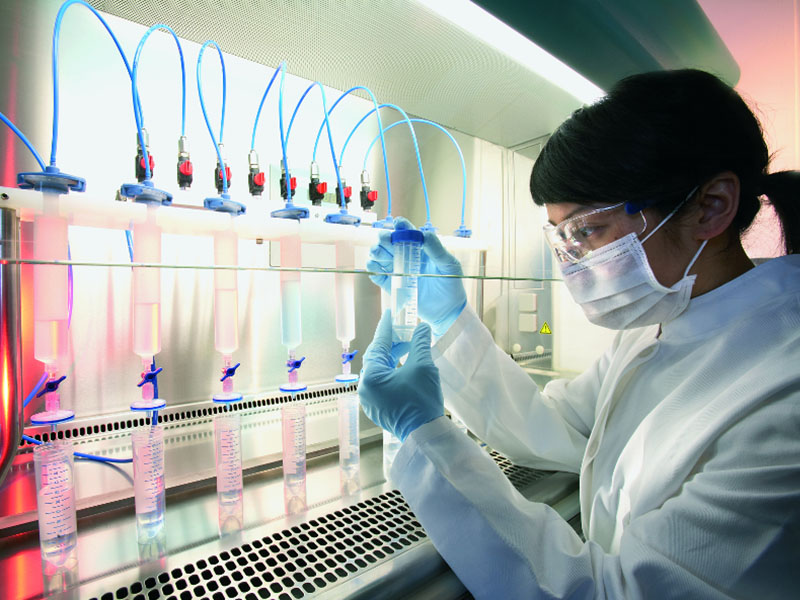 ABOUT PYROCHEM
PYROCHEM is a research based company and is a leader in developing & manufacturing advanced Metalworking Fluids, Metal Forming Fluids, Metal Pre-treatment Chemicals, Industrial Lubricants & Automotive Chemicals.
Based in Lahore, Pakistan, 
PYROCHEM
 was established in 1996. Ever since its formation 
PYROCHEM
 and its team worked tirelessly to keep our products up-to-date and to develop new products to meet the demands of our customers & market.
Today, we produce more than 200 specialty chemical products & lubricants which are considered among the best in the industry.
OUR CAPABILITIES
PYROCHEM has complete testing & product development facilities at its laboratories in Lahore. Our products are shipped to our customers only after passing through a series of qualifying tests by our quality control chemists.
For over 25 years, we have been collaborating with our customers to develop specialized products & services as per their requirements and demands. Our capabilities to develop new specialty products and maintain the existing ones at the highest industry standards are matchless and are the real foundation of our success and that of our customers.
AFTER-SALE SUPPORT
PYROCHEM also provides on-site after-sale support & training to its customers by its trained technicians & engineers. In case our customers face any challenge, our service team respond quickly and come up with innovative solutions to resolve the challenge. Our service team also help our customers to run & maintain our products in the most effective & economical way.
OUR PARTNERS
PYROCHEM
 uses its own wealth of knowledge to develop & manufacture its specialty products & lubricants.
We also collaborate with various global leaders in manufacturing & keeping our products to the best industry standards prevailing today. Following are our current business partners & supplies of additives, raw materials & technology.


Incorporation Year: 1996 | NTN: 1260790-8 | STRN: 0302290001019 | Registration No: 1260790
Copyright © 2019-2020 PYROCHEM (PRIVATE) LIMITED