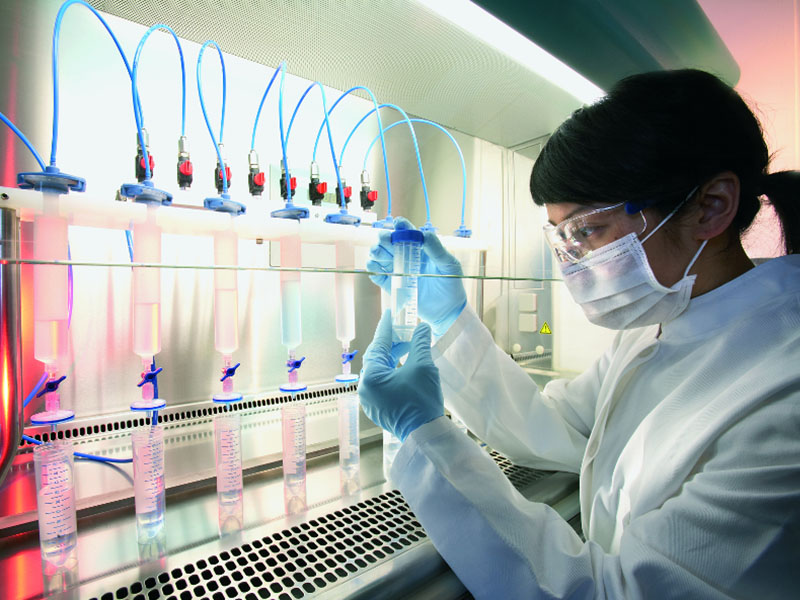 For over 30 years PYROCHEM has been engaged in the development, production & sales of high quality Metalworking Fluids, Meal Surface Treatment Chemicals Wire Drawing Compounds, Industrial Lubricants and a host of Allied Products.
Our capabilities to develop new specialty products and maintain the existing ones at the highest industry standards are matchless and are the real foundation of our success and that of our customers.
Today we proudly produce the following ranges of high quality Specialized Lubricants & Chemicals at our plant in Lahore, Pakistan. Our products meet or exceed the standards set by local & international industry.
PYROCHEM (PRIVATE) LIMITED
19 KM, Multan Road, Lahore 54500
Pakistan.
Tel: 042-35693970
Cell: 0301 8405727 , 0301 8405728
info@pyrochem.com.pk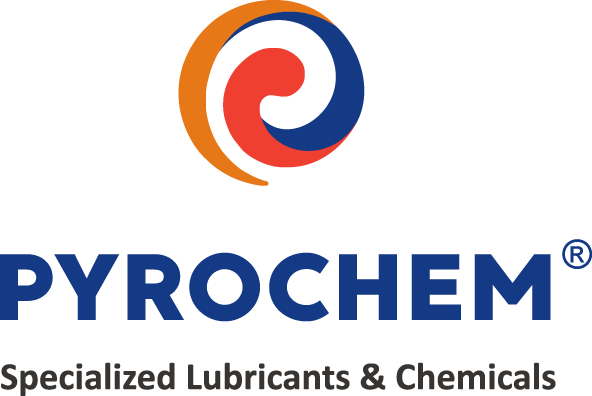 Incorporation Year: 1996 | NTN: 1260790-8 | STRN: 0302290001019 | Registration No: 1260790
Copyright © 2019-2020 PYROCHEM (PRIVATE) LIMITED